Injury Recovery With Physical Therapy In Queens
Auto accident injuries or pain from work injuries cause concerns about your health and well-being. At Village Physical Therapy, Chiropractic and Acupuncture, we recognize the impact of sports injuries or other pain in your body. It harms your ability to enjoy your life, activities or career. That is why we offer physical therapy in Queens to help alleviate your pain.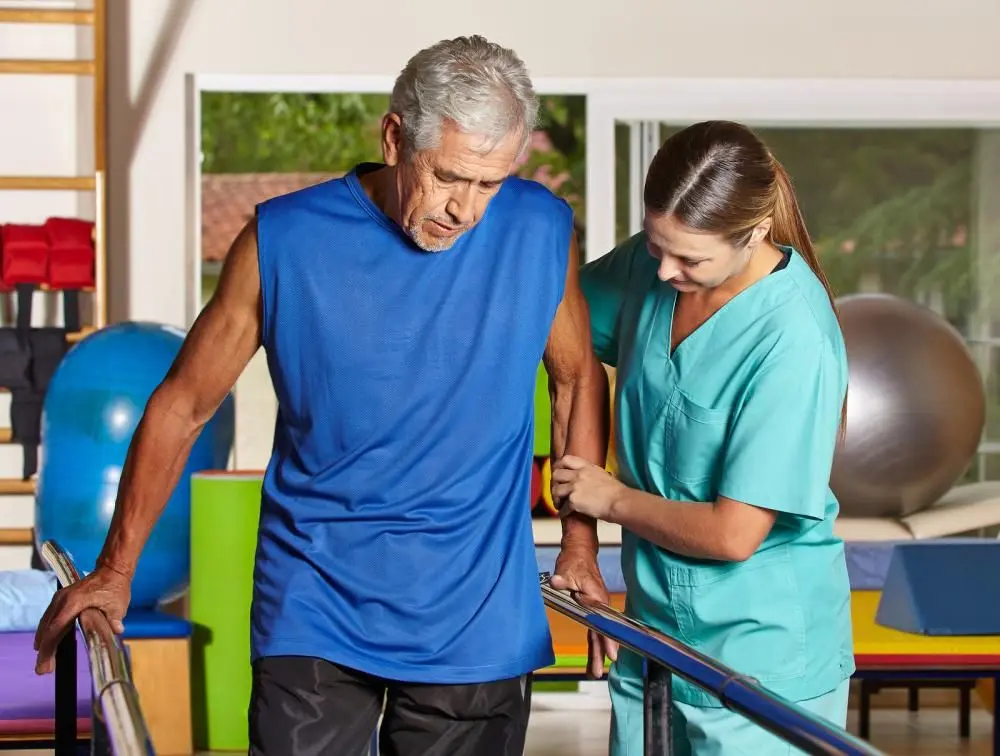 What is Bronx Physical Therapy?
Bronx physical therapy in our clinic refers to a treatment plan for your injuries and situation. Our team of chiropractic professionals and physical therapists evaluate your health and then develop a plan of action to help alleviate the pain and improve your situation.
Physical therapy in Queens focuses on the underlying cause of your pain. Whether it stems from work injuries, auto accident injuries, sports injuries or even just a slip and fall accident at home, we help you regain the mobility and flexibility you need for your health and lifestyle.
Addressing Shoulder Pain and Knee Pain
Shoulder pain and knee pain stem from multiple factors and causes. Depending on the injuries and your health, the treatment strategies we recommend may vary.
Generally, we use natural and holistic treatments to reduce the pain. We may use adjustments to improve the function of your spine or realign your neck and spine. In other situations, we recommend exercises and stretches to reduce the pain in your shoulders or knees.
In some situations, we recommend acupuncture or other treatments to alleviate pain and encourage the healing process. Our recommendations depend on the situation and your health, but we usually use several tools and strategies to improve your body's function and ability to heal after an accident or injury.
When to Seek Treatment in Rego Park or Queens
Seeking treatment for an injury in Rego Park or Queens depends on your situation and goals. At our clinic, we recommend Bronx physical therapy when you get into an accident and experience pain. Work injuries or car accident injuries may result in broken bones, muscle sprains or related injuries. When you experience severe injuries, we may suggest physical therapy to regain your ability to move easily. We also recommend natural treatments for knee pain or shoulder pain, but only when you are ready for a treatment plan.
As a general rule, seek treatment shortly after your injuries. Do not wait until auto accident injuries or sports injuries persist because certain injuries may worsen over time. When you notice pain from an injury, start a treatment plan with a chiropractor or a physical therapist in Rego Park as early as possible. We use up-to-date diagnostic tools to ensure you obtain appropriate treatment.
Treating an injury requires the right strategies and tools. At Village Physical Therapy, Chiropractic and Acupuncture, we offer natural solutions for pain and discomfort. To learn more about our treatment strategies or to set up an appointment with a chiropractor or physical therapist to evaluate your injuries, call or contact us today.