Conditions Treated by Our Queens & Bronx Chiropractor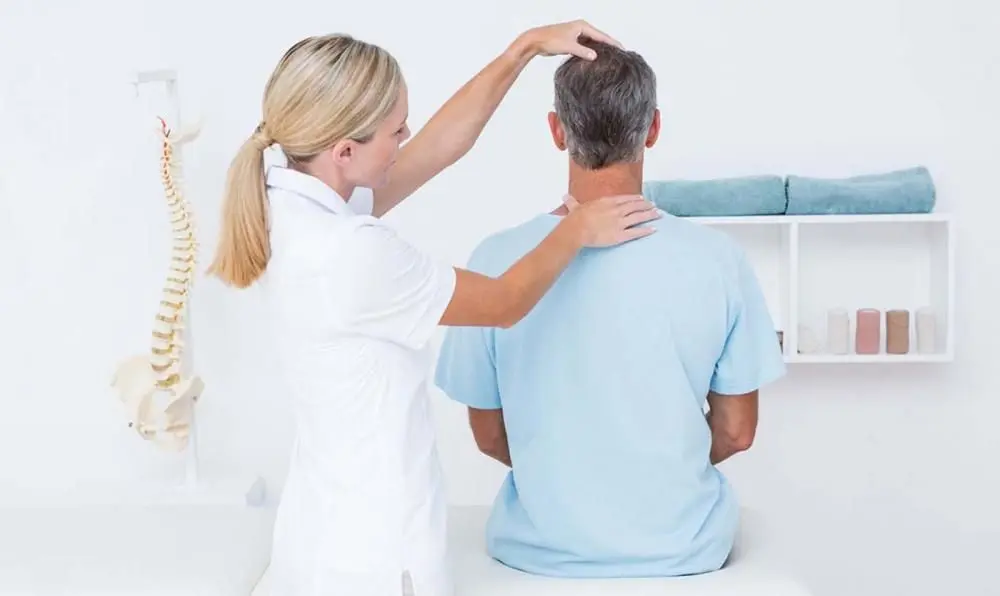 Here at Village Physical Therapy, Chiropractic & Acupuncture we aim to serve as your primary resource for conservative care in Queens & the Bronx. Our chiropractor, physical therapist and acupuncturist can provide holistic healing and natural pain relief strategies for a wide range of conditions, including:
Neck pain and headaches - A variety of factors can cause neck pain and headaches, including whiplash, cervical joint degeneration and "head drop" related to posture problems. We can correct alignment problems that put undue strain on cervical joints and neck muscles.

Back pain - Back pain in Queens may result from acute muscular strain, a herniated disc or chronic degenerative conditions. Our Queens chiropractor can examine your spine for signs of subluxation (misalignment) that require correction. Acupuncture and/or massage may also relieve your back pain in Queens.

Arm or hand pain - Pain in the arms or hands may be caused by cervical radiculopathy, thoracic outlet syndrome, carpal tunnel syndrome or an acute injury. We can isolate the cause of your upper extremity pain and provide the right combination of conservative care.

Leg or foot pain - Leg or foot pain is commonly caused by sciatica, a pinching of the sciatic nerve. Our chiropractor in Rego Park can correct alignment issues that create this impingement; physical therapy can strengthen the muscles that support a straighter posture.

Shoulder pain - Shoulder pain may be due to a rotator cuff injury, arthritis or a pinched cervical nerve root. We can prescribe the appropriate course of adjustment, physical therapy or acupuncture to treat the condition successfully.

Hip pain - Hip pain may be due to degenerative arthritis in the hip joint, an acute injury or unequal weight balance that strain one side of the body. We can create a treatment plan to correct your musculoskeletal balance and relieve your symptoms.

Knee pain - The knee is easily damaged by acute twisting or lateral impacts, but it can also develop overuse-related strains. We can treat the underlying cause of your knee problem while also helping injured soft tissues heal themselves.

Car accident injuries - Our Queens chiropractor needs to see you immediately following a car accident to check for injuries. We can treat accident-related whiplash, pinched nerves, seat belt injuries and soft tissue strains/sprains.

Sports injuries - Sports injuries may be cumulative (overuse injuries) or sudden (a high-impact event). We can treat injuries ranging from herniated discs to runner's knee, golfer's elbow, tennis elbow and plantar fasciitis.

Workers comp cases - Our Queens chiropractor is happy to work with workers comp cases. If you've been injured on the job, you can count on us to help you feel and function better.
Need a Chiropractor in Rego Park or the Bronx?
Reoccurring aches and pains can hinder your everyday life. Call either of our chiropractic offices for an appointment with our Bronx and Rego Park chiropractor.