Village Physical Therapy Chiropractic & Acupuncture Services
Here at Village Physical Therapy Chiropractic & Acupuncture, our chiropractors, Dr. Frederick Giovanelli, Dr. Joseph Casella, DC and Dr. Richard Amato, take the time to diagnose the sources of your pain. Often times, this may include getting an X-ray or MRI to help our chiropractors view the injured structures in your body. Once the injuries are known, our Bronx chiropractor will recommend a treatment plan that may include chiropractic care, physical therapy and acupuncture to heal your injuries.
Our treatments are designed to heal your injuries and improve your overall health and wellness. In some instances, our chiropractors may feel that you need a second opinion or different treatment than we can provide initially. For those individuals, we offer referrals.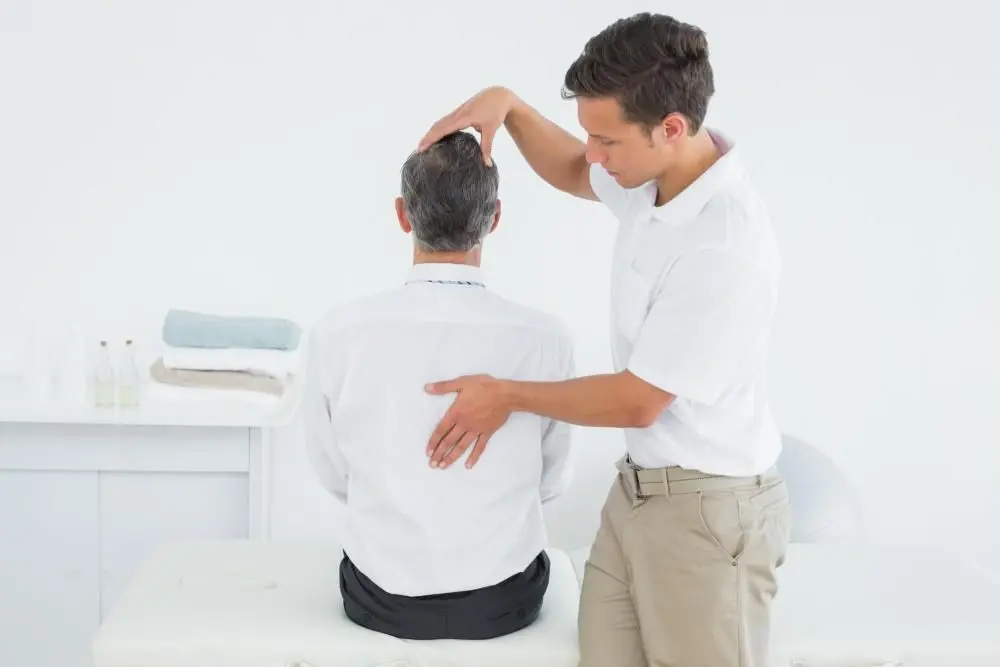 Chiropractic Care with Our Bronx & Rego Park Chiropractor
Chiropractic care with our Rego Park chiropractor involves looking for and correcting misalignments of the spine and extremity joints with chiropractic adjustments. Misalignments in your spine can cause inflammation and pain in your back. They can also impede the function of your central nervous system by putting pressure on nerve roots. Misalignments in the extremity joints can lead to incorrect joint movement, which can lead to pain and injuries. Correcting misalignments can help reduce your pain and improve the function of your nervous system. Chiropractic care helps heal back and neck pain, carpal tunnel syndrome, tennis elbow, runner's knee and shoulder injuries as well as many other different types of musculoskeletal injuries.
Physical Therapy
When you get injured, you may need Bronx physical therapy. When muscles, tendons and ligaments become injured, it often results in weakness and a loss of range of motion and flexibility. Rego Park physical therapy can help you regain lost strength and improve your mobility through targeted exercises and stretches. Physical therapy can help heal sports injuries, repetitive motion injuries and personal injuries.
Acupuncture
Our Rego Park acupuncture sessions can help heal your injuries and improve your wellness. Acupuncture involves inserting thin needles into your skin. This stimulates your soft tissues and improves blood flow around the needles. Bronx acupuncture has been known to help reduce back and neck pain. It may also help with digestive problems, allergies, arthritis and certain repetitive motion injuries, like carpal tunnel and frozen shoulder.
Our holistic and minimally invasive treatment options can be used by themselves or as part of a complete wellness package. Once your injuries are heal, we can also create a maintenance treatment program to help prevent future injuries and help you maintain your health.
Contact Our Bronx or Rego Park Chiropractor Today!
Our care team at Village Physical Therapy Chiropractic & Acupuncture are here to help you get back on track to feeling pain-free today. To schedule an appointment with our Bronx chiropractor, call us today at 718-365-5376. To schedule an appointment with our Rego Park chiropractor, call us at 718-429-6630. Our two chiropractic clinic serve Rego Park, Bronx, Queens and New York City.