Acupuncture With Your Queens & Bronx Chiropractor
At Village Physical Therapy, Chiropractic and Acupuncture, our staff brings you the latest in effective treatment options. Acupuncture is one of our premiere, alternative treatment options to help you overcome pain, chronic conditions, sudden injuries and low energy. Acupuncture has its roots in traditional Chinese and Asian medicine. Acupuncturists use small needles at precise points on your body to alleviate pain, stimulate recovery and enhance your energy. The goal is to stimulate and regulate the flow of energy, or qi, throughout your system. When this energy flow is operating at top levels, your body is prime for healing and you feel better.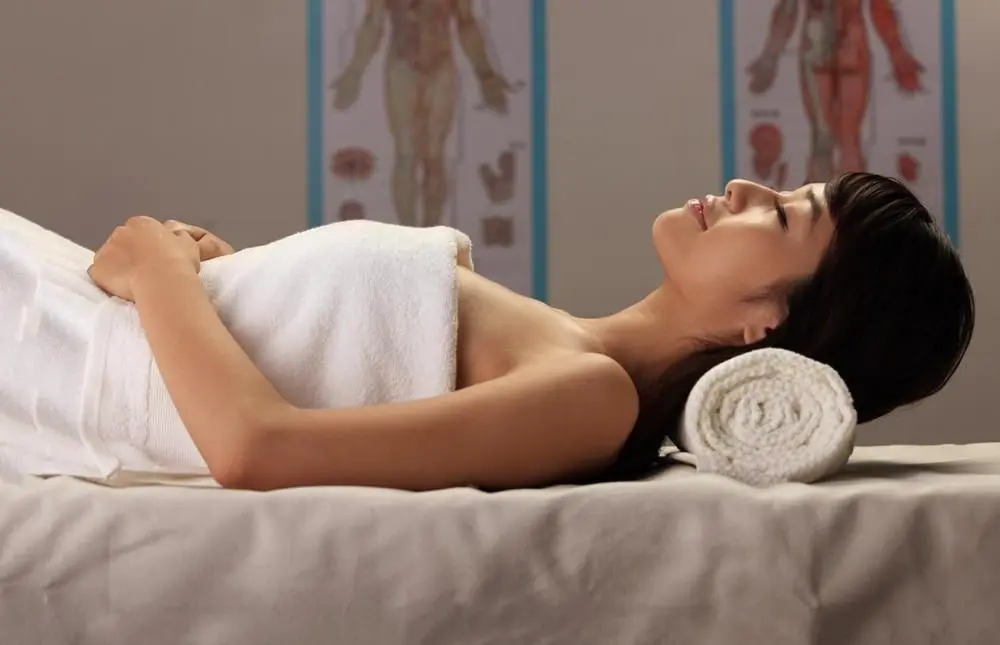 Queens Acupuncture & Rego Park Acupuncture
We provide two locations for your convenience. If you are new to the benefits of acupuncture, we want to assure you that this gentle procedure leaves you feeling better and with more energy. Our goal is to align your body and when combined with chiropractic care, acupuncture stimulates healing and injury recovery. Acupuncture in Bronx provides immediate relief, but also requires subsequent treatments to continue to keep your energy flowing and your body recovering. Acupuncture is a natural, holistic approach to your well-being. It is an alternative to medications that may have an abundance of side effects that leave you feeling fatigued and struggling. Instead, acupuncture uses your own energy and stimulates a healthy flow of this energy throughout all your organs so your body is working together for healing.
Benefits of Acupuncture
The World Health Organization confirms that acupuncture is an effective healing option for approximately 40 common disorders. Some of these include:
Carpal Tunnel Syndrome

Lower Back Pain

Neck Pain

Headaches

Arthritis

Depression

Sciatica
If you are struggling with a chronic condition and have tried a variety of treatment options, we recommend acupuncture as an effective alternative. The staff at Village Physical Therapy, Chiropractic and Acupuncture, work together with our alternative services so that your body is in the right position to restore itself. We gently guide your spine and joints into alignment. We teach you exercises to strengthen and move your body. Our acupuncturist aligns your energy flow so that you are able to remain active in a body without pain. If you are seeking guidance to reach wellness goals, we help you obtain your dreams. Acupuncture offers medication and surgical alternatives and we suggest you speak with us to learn more before you schedule a surgery for back pain, carpal tunnel syndrome or frozen shoulder.
Our team will answer all of your questions about the gentle acupuncture procedure. As you discover the benefits and how this ancient Asian medicine has been used for generations, we know you will share in our delight for acupuncture. For answers to your questions or to schedule your consultation, please call the office most convenient for you in either the Bronx or Rego Park.