Chiropractic Care in Bronx & Rego Park, Queens
Our Rego Park Chiropractic center believes in chiropractic care to heal the body. Our alternative treatment options with our Bronx chiropractor provide a total-body approach to your health care. Chiropractic care at Village Physical Therapy, Chiropractic & Acupuncture has two locations to serve residents of The Burroughs, Queens and the Bronx in your desire to be healthy and well. Our services target back pain in Bronx residents, sports injury recovery for athletes in Queens, auto accident injury healing in The Burroughs and neck pain sufferers in Rego Park. Regardless of your condition or your location, our chiropractic team is here to support your needs and help you feel better.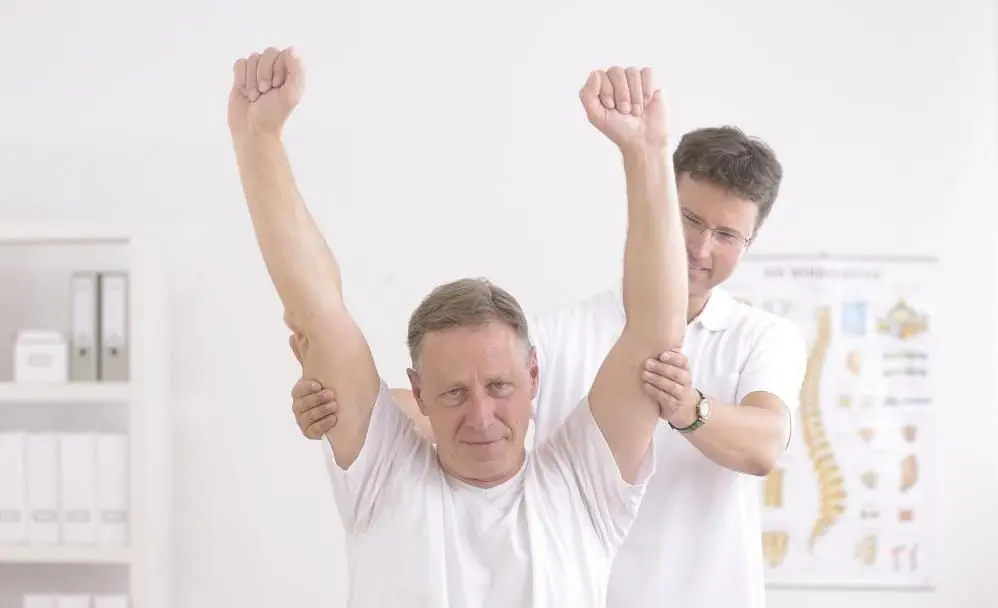 The Benefits of Chiropractic Care
When you think of chiropractic care you may only think about your spine. Yes, chiropractic adjustments focus on putting the spine in a healthy alignment, but our services provide care for pain throughout the body. Plus, chiropractic care boosts your overall health so your body is able to heal itself, has less chance of injury and boosts your immunity. When considering chiropractic care, we educate you on the value of treatment options for conditions such as:
Neck pain - chiropractic adjustments are gentle and effective on reducing pain in your neck. We target the upper vertebrae and place them into a healthy position to eliminate your discomfort. If you have spent years looking down at a computer or work-station, your neck may have taken the brunt and our chiropractic treatments reposition your neck into a pain-free alignment.
Back pain - gentle spinal manipulations address back pain whether it is in your upper, middle or lower back. We position your spine for optimal health and pain reduction.
Joint pain- chiropractic care is beneficial if you are dealing with pain in your shoulders, hips, knees, wrists, ankles and elbows. Our chiropractors gently adjust your joints so your pain is reduced, blood flow improves and healing begins.
Musculoskeletal disorders - unequal muscle balance can lead to leg pain, arm pain, back pain and neck pain. If your muscles are too tight, they may be pulling your vertebrae and joints out of alignment. Our chiropractic care works to position the joints and retrain the muscles to support a healthy alignment. If you are dealing a chronic condition that affects your muscles such as fibromyalgia or chronic fatigue, chiropractic care helps to rejuvenate your system and lessen your discomfort.
Orthopedic Complaints - our chiropractors are available to address orthopedic complaints and make recommendations regarding proper footwear that will reduce strain on your knees, ankles, hips and ultimately your back. We may also suggest better ways to work or sleep to eliminate your discomfort.
Sports Related Injuries - a sports injury slows you down and prevents you from participating in enjoyable activities. Our chiropractic care is designed to reduce inflammation and speed your recovery progress. We also provide muscle testing to determine if a weakness has contributed to your injury. Then, we offer corrective exercises and adjustments to support a stronger, healthier you.
Contact Our Rego Park and Bronx Chiropractor Today!
For more information about our chiropractic services at Village Physical Therapy, Chiropractic & Acupuncture, contact our Rego Park and Bronx chiropractor today at 718-429-6630!